We provide you with site support for mining and construction services, including technical and emergency response support and installation services.
Mining services
​Working in an unstable and constantly changing environment is one of the greatest challenges in the mining industry. With varying strata conditions and production challenges, our expert technical services teams work alongside the mine and consultants to find the right solution for your operations.
Technical support services
Emergency response services
Specialist applications
Monitoring systems
Design advice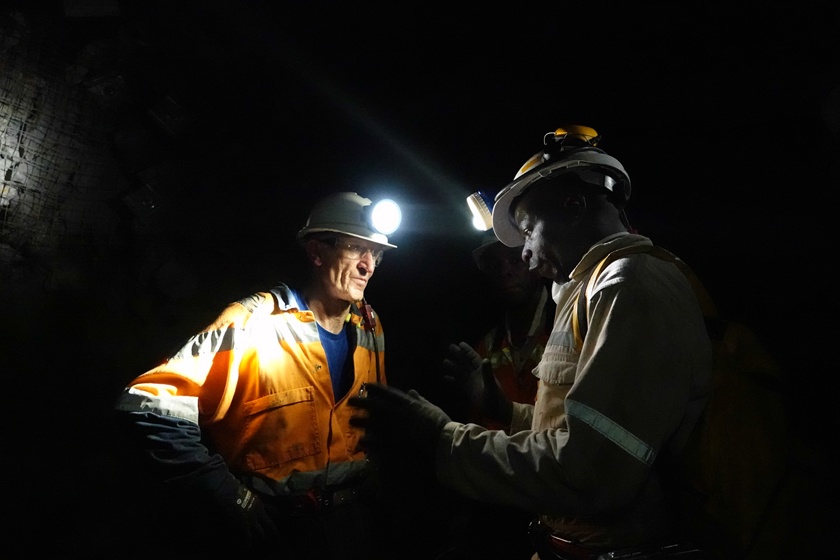 Construction services
​Stemming from our mining expertise, we have produced a wide range of services that are used in the construction industry. Minova solutions are utilised in both above and below ground assets to secure, repair, restore and rehabilitate.
Anchor pull testing
Resin injection
Training services
Pump servicing
Monitoring systems
Design advice