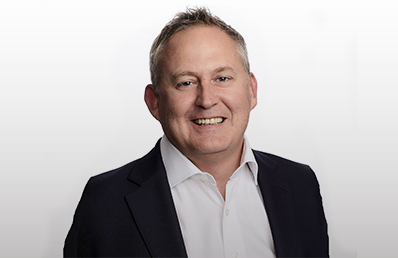 Business graduate. Master's in business administration. 27 years' experience in HR and manufacturing businesses. Previously worked for Sappi, BHP Aluminium, Manganese & Nickel, Anglo American Ltd., and Integrated Global Partners. 15+ years' experience in VP or President roles.
"We are excited to have the Aurelius Group as our new owners and continue our expansion and sector growth strategies. Minova has an excellent reputation in the market for partnering with our customers, providing them with best-in-class ground control solutions".
Michael Portwood
VP Americas
Business graduate. Master's in business administration. 30+ years' experience in engineering and manufacturing. Previously worked for American Wire Products, Toyota, family-owned machine tooling business and Orica Mining Services.
"Across North America and LATAM we continue to expand our sales & technical excellence, providing customers with technical expertise, product solutions, equipment and installation across the mining and infrastructure sectors."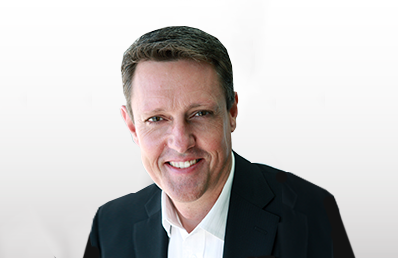 Ross Wotherspoon
VP Australia
Mechanical Engineering graduate, Master's in Business Administration, PhD in innovation and technology management. 30+ years' experience leading technically complex production, sales, and service organisations across manufacturing, consulting, mining and metals. Previously worked for BHP, CSR, Metso, and Motion.
"Minova Australia is the trusted partner in coal, hard rock, and civil construction segments across our region. We have a laser like focus on supporting and delivering value to our customers - safely, reliably, and efficiently."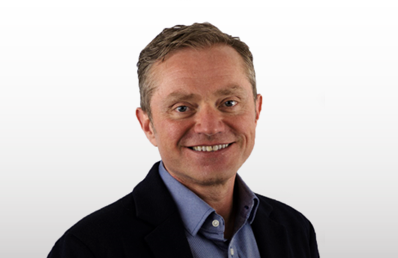 Michael Napoletano
VP Europe CIS
Economics graduate. Master's in Business Administration. 30+ years' experience in manufacturing, mining, and capital goods. Previously worked for Chevron, Caterpillar & Boart Longyear. Established and sold a business to Caterpillar.
"There is no global, regional, or local connectivity without infrastructure. In Minova's business we pride ourselves on improving this connectivity while keeping things safely moving; be it a metro project in Moscow or Prague; a tunnelling project in Eastern Europe or a motorway stabilisation project in the UK."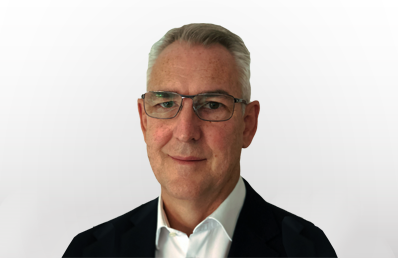 Udo Heskamp
Chief Financial Officer
Deeply experienced CFO who has been working with regional and global Finance teams for over 30 years.
Most recently, Udo was the CFO of Office Depot – Europe a leading supplier and exporter of workplace solutions. Leading a team of experienced professionals across 13 countries and 60 different companies Udo and the Office Depot team were accountable for the delivery of 1.5 billion EUR in revenues. Prior to that, he worked as CFO for the Secop Group a global leader in advanced compressor technologies. Other roles have included working for Vorwerk in Germany and the Lux Asia Pacific Group based out of Singapore.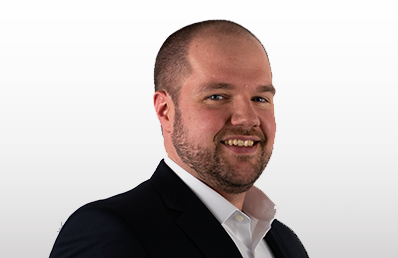 Frank Unterschemmann
Head of PMO
Business graduate. Master's in Business Administration. 17 years' experience in HR and manufacturing business. He started as an apprentice at Minova in 2004 and took on responsible HR roles early on. Through the roles of HRBP for Western Europe and Senior HRBP EMEA/CIS, he took on the role of Head of HR for Minova Global in 2018.
"Minova values, respects and appreciates the contributions of our employees who work all over the world and represent a multicultural environment where individual beliefs and needs are respected. Minova is committed to promoting equal opportunities and supports an environment that enables everyone to fulfil their potential. Diversity and inclusion are valued and embedded throughout the organisation."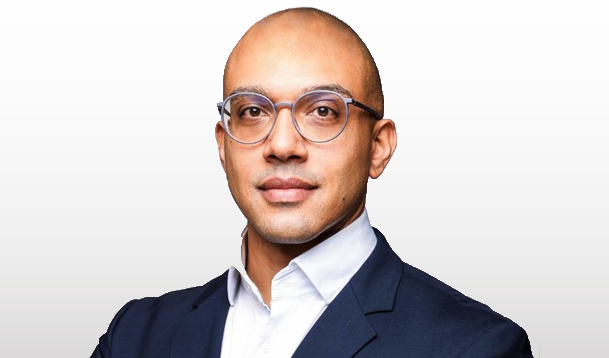 Jonas Saunders
General Counsel
German qualified attorney. 15+ years' experience in different roles both, inhouse and in law-firms. General Counsel in PE-backed industrials since 2018.
"In looking for people to hire, you look for three qualities: Integrity, intelligence, and energy. And, if they don't have the first, the other two will kill you (Warren Buffett)."