WE ARE MINOVA.
Minova has a 137-year track record of developing and delivering innovative ground support products for the mining, construction and energy industries. We are known for our high quality products, technical expertise and problem solving. This is a heritage to be proud of and to build on.
Our history
Minova has been developing and delivering pioneering ground support systems for the mining, construction and energy industries since 1882. Minova is part of the Orica Group.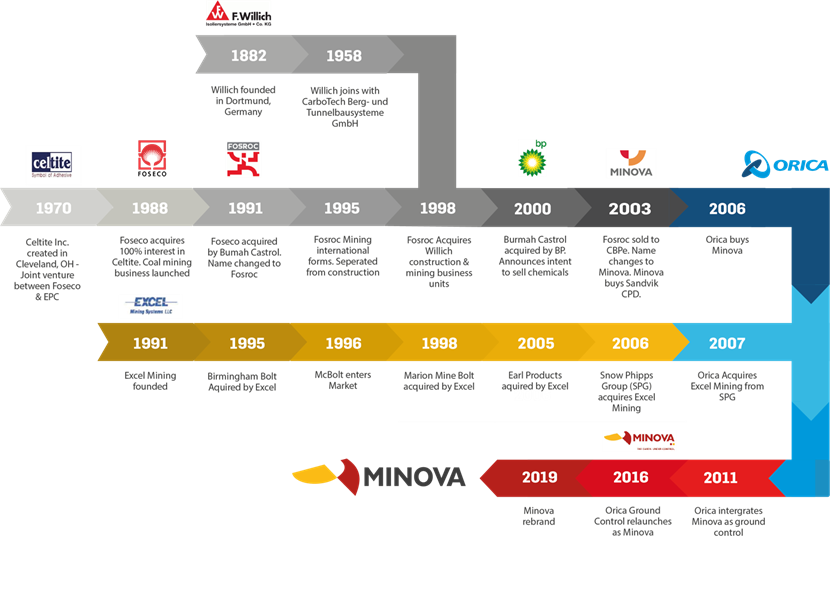 Our mission
"To protect lives by providing products and services that prevent ground collapse and stabilise or repair structures."
Our vision
"To be the world's leading supplier of ground support and specialist structural solutions."
Our values
How we do business is important. Our way of working is reflected in our core values, which we share with Orica.
Safety is our priority. Always.
The most important thing is that we all return home, safely, every day. We care and take accountability for everyone's safety and well-being, including our own. We recognise the risks we face in our work and follow all safety controls. We speak up when we see hazards or causes of potential harm.
We respect and value all.
Our care for each other, our customers, communities and the environment builds trusted relationships. We treat everyone fairly, with dignity and we value diversity. We work with our local communities to contribute positively. We find ways to minimise our impact on the environment in all our actions.
Together we succeed.
Collaboration makes us better, individually and collectively. We freely share information and ideas with our colleagues. We are a team. We take accountability and responsibility for our team's performance. We partner with our customers for a better understanding and result.
We act with integrity.
We are open and honest, and we do what is right. We are transparent in all our communications. We always demonstrate ethical conduct and sustainable practices. We are trusted because we do what we say we will.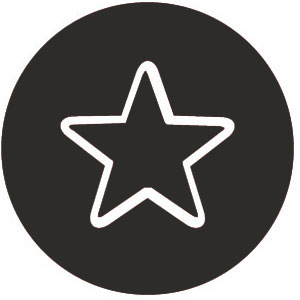 We are committed to excellence.
We take accountability for our business and for delivering outstanding results. We bring our best effort every day and trust our colleagues to do the sameWe understand our tasks and how we contribute to the overall success of Minova. We look for ways to deliver higher performance and adapt swiftly to changing needs.