Minova has partnered with Reed Pumps to provide state-of-the-art pumping products and services to the Americas construction and mining industries.
Based in Chino, California, Reed Pumps have been manufactured since 1957.
Minova sells and leases products such as: 
A Series "Rockmaster" trailer mounted concrete pumps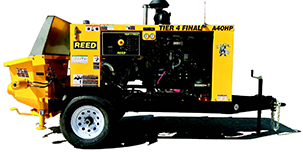 B Series heavy-duty concrete & shotcrete pumps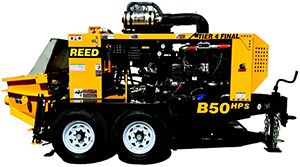 Lova "Guncrete" gunite machines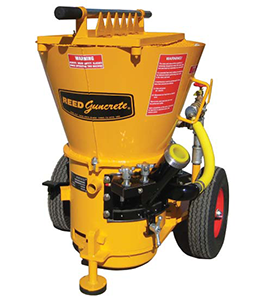 Sova "Guncrete" gunite machines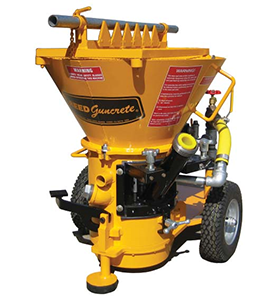 For more information contact Carl Baur at our Millstadt, IL office and visit www.reedpumps.com to discover other available products.