Our product and service solutions are designed for use by the oil & gas, renewable energy and refractory sectors.
We offer practical experience, a broad product portfolio and range of services that improve your safety, reduce repair costs and increase productivity. From oil & gas pipeline installations to refractory kiln repairs, we are where you are every step of the way.
Our TekTrench System drastically reduces downtime and improves your productivity, whilst making O&G pipeline installations safer. Our Self-Drilling Anchor (SDAs) systems are made of the highest quality materials and are ideal for micropiling, rock bolting and soil nailing all helping to secure foundations, pipeline trenches and slopes.
Our products help ensure the structural integrity of hydroelectric dams and stability of wind turbine foundations and solar panel supports.
Our field service technicians are equipped to fully deploy our products, training you on the best installation practices and proper use of our products, ensuring that you get the most out of every Minova solution that we provide.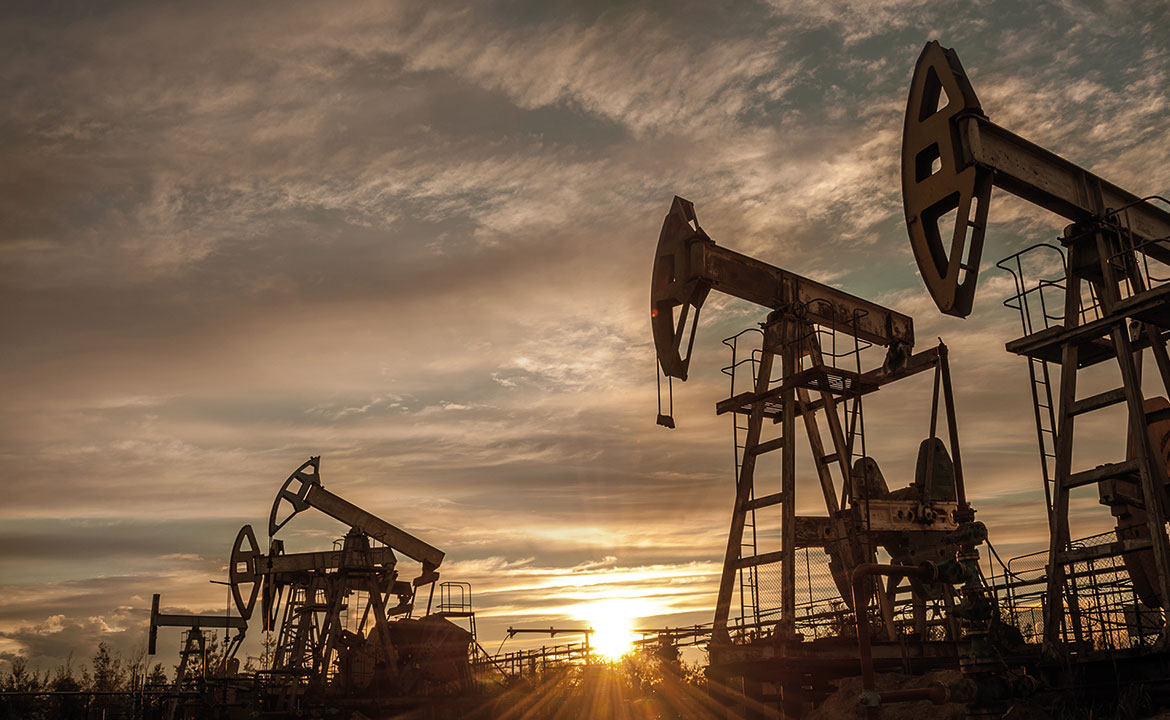 Oil & Gas
We utilise our broad steel, cementitious powder and resin products for the oil & gas markets by leveraging our long history of working with mining and construction companies.
Read more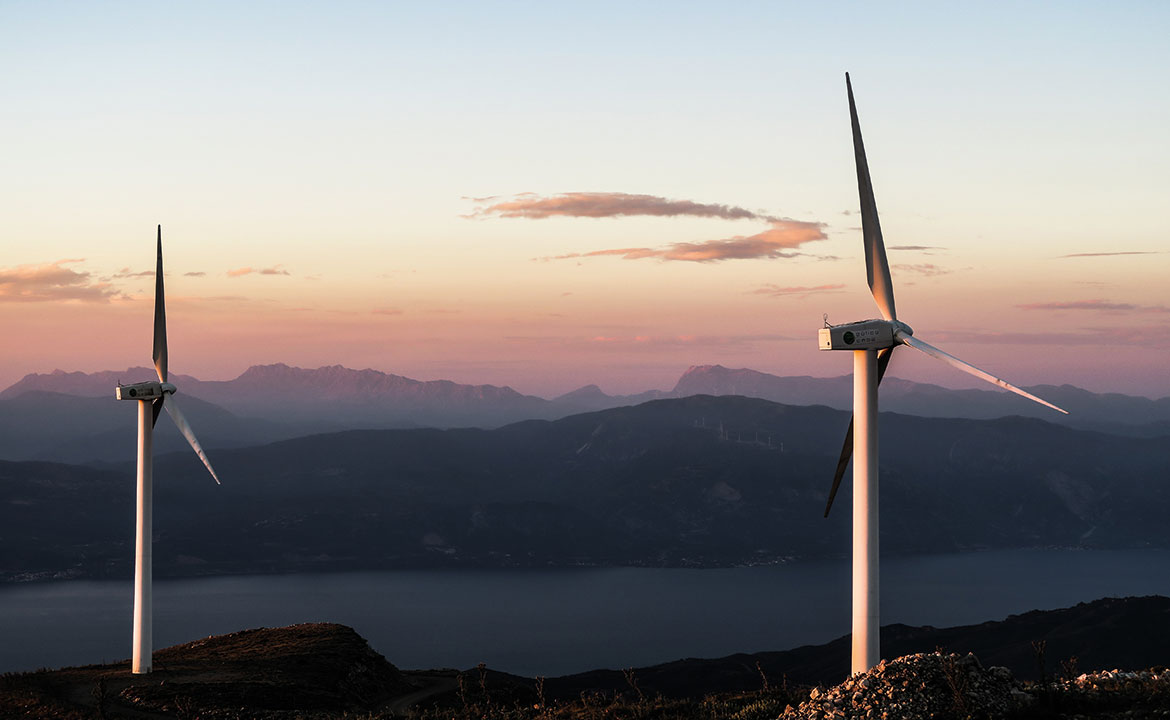 Renewables
We provide a broad range of structural repair and foundation systems for the renewable energy sector.Our solutions include repair to hydropower dams and foundation systems for wind turbine and solar array foundations.
Read more