Originating from our mining experience, we have developed a wide range of our portfolio targeted for use in the construction industry.
Mining and construction project sites often experience the same challenges: controlling ground and water. Our solutions are flexible, adaptable and specifically designed for use above and below the ground securing, repairing or rehabilitation of your asset.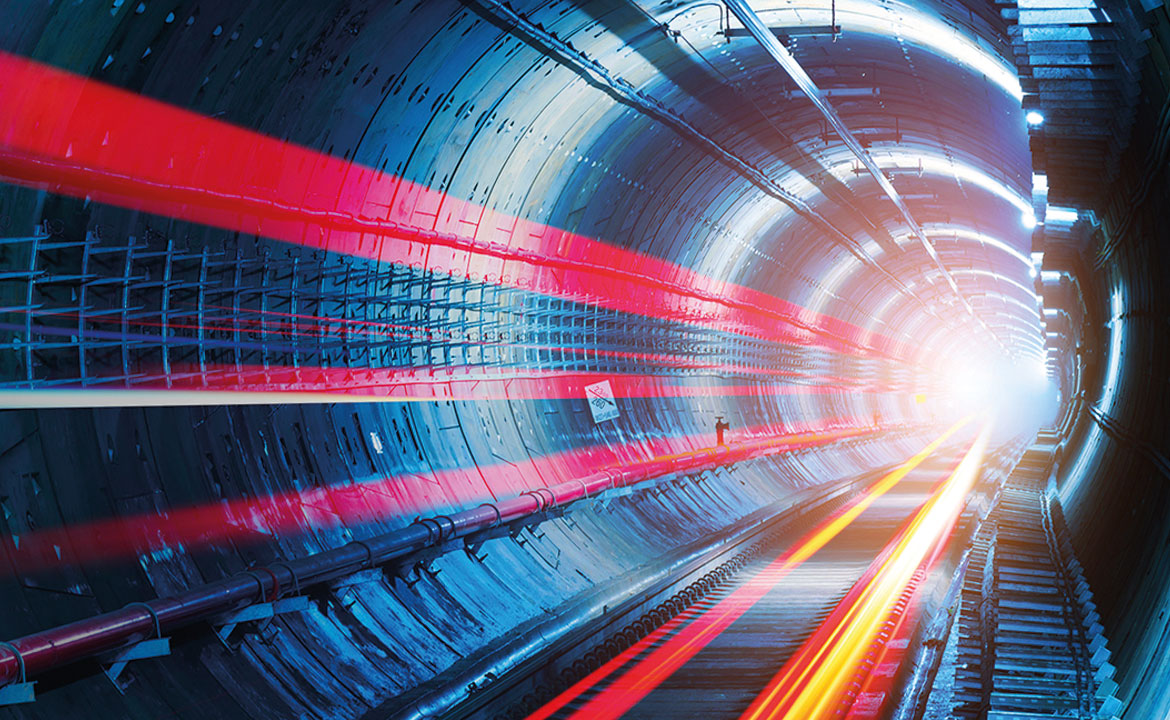 Infrastructure
From railways to highways and from bridges to tunnels - we have the right team, products and services to support your needs
Read more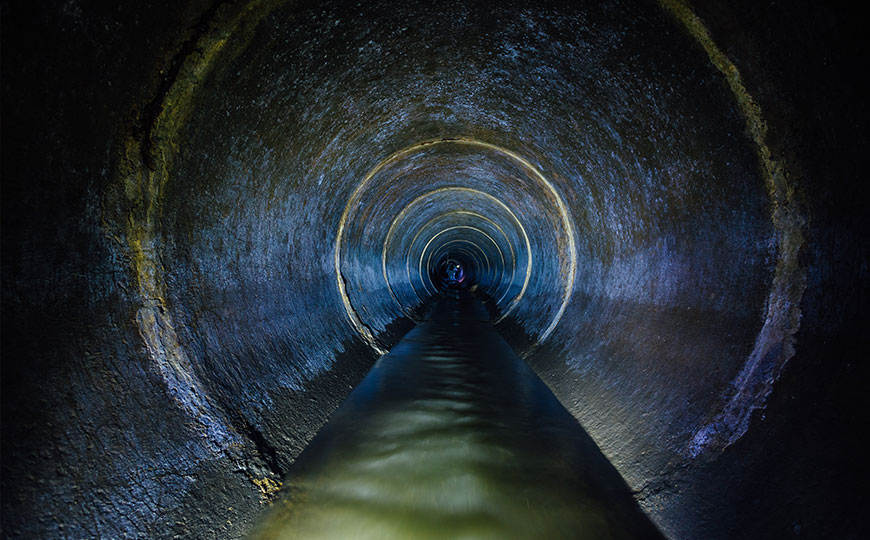 Commercial & Industrial
Our products and services cover a broad range of applications including basement and building sealing and waterproofing and pipeline repair.
Read more