As ground conditions worsen, ore grades become harder to reach and mines go deeper, miners are facing increasingly difficult situations.
The challenges and demands faced by hard rock and coal miners differ, but they share common concerns such as bolting times and rock support requirements. The drive for automation has recently increased in mining; however, bolting operations remain a bottleneck for production. For decades, Minova has been a leader in developing innovative bolts, resins and mechanical solutions – leading to improved safety and bolting installation times.

Rock bolting became widespread in the 20th century with the development of fully column grouted bolts. The early grouting systems were often bulky, clumsy and complicated. Minova developed LoksetTM, a pre-packaged two-part polyester resin that rapidly transformed the mining industry for bolt grouting applications. This legacy of innovation continues as we further improve our capsules and bulk resins, to rise to today's challenges and needs for improved performance, increased efficiencies and automated solutions.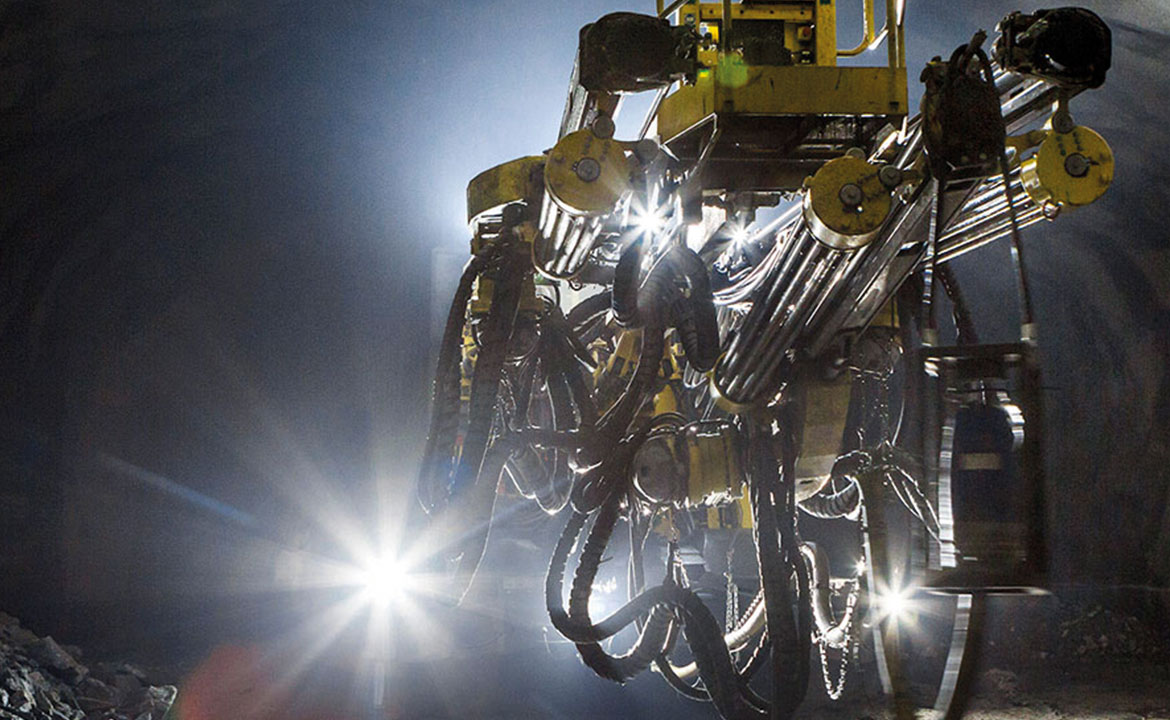 Hard Rock Mining
Our products are designed to provide safety, improve efficiency and include automated solutions. We support underground hard rock mines across the primary commodities, including, but not limited to copper, diamond, gold, platinum, silver, lead, nickel, zinc, iron ore, potash and uranium.
Read more
Coal Mining
We are a leader in providing safe underground environments even in fractured and fluid ground conditions.
Read more