Our special relationship with Rhino Energy goes back now over 5 years.
Rick Boone, President and CEO of Rhino talks about our work together: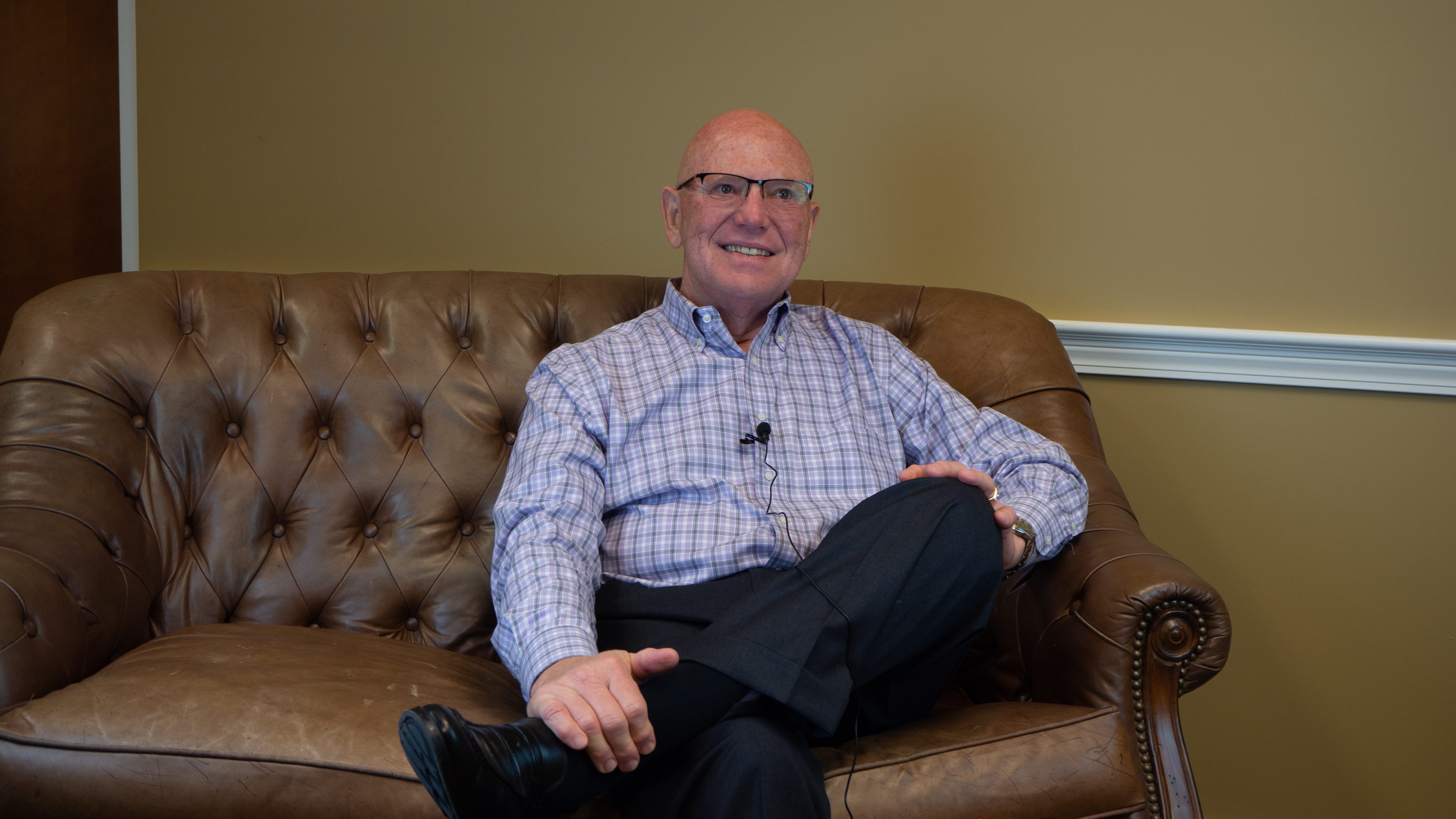 Rick Boone, CEO and President of Rhino Energy
5 years of partnership
Rhino Energy LLC is an energy company focused on producing thermal and metallurgical coal. It operates in Central Appalachia (Tug River and Rob Fork), Northern Appalachia (Hopedale), Western Bituminous region in Utah (Castle Valley), and Illinois Basin, Riveredge mine (Pennyrile mining complex).
Minova has been supporting Rhino Energy for the last five years with our products, to create a safe working environment for Rhino's employees and other stakeholders working within the mines.
How are we helping Rhino?
Minova supports Rhino Energy LLC with roof bolts, torque tension bolts and resins products. The inventory is provided and stored at Rhino Energy's property that helps our client to have continuous and uninterrupted supply of products to suit their production needs. This provides Rhino with great flexibility and allows our quality product to be utilized as and when it is required.
Our relationship is based on trust and mutual understanding of our needs. This ongoing partnership is deeply rooted in the quality of the products provided to Rhino but also the technical expertise of our team provides, to help support any onsite challenges that Rhino is facing.